Marshal Registration is now open
We look forward to welcoming our marshals back for the next planned running of the rally on 23rd and 24th April 2022. You can register by clicking on this link

We rely on a huge number of marshals and other volunteers to be safe and successful and we're very grateful for your support and commitment.
After Marshal licences for 2020 were carried-forward into 2021 please remember you'll need to renew your Motorsport UK Marshal Registration for 2022. This is open now.

There's also plenty of time for any newcomers to complete the online Registered Marshal Accreditation Course on the Motorsport UK website, available from this link.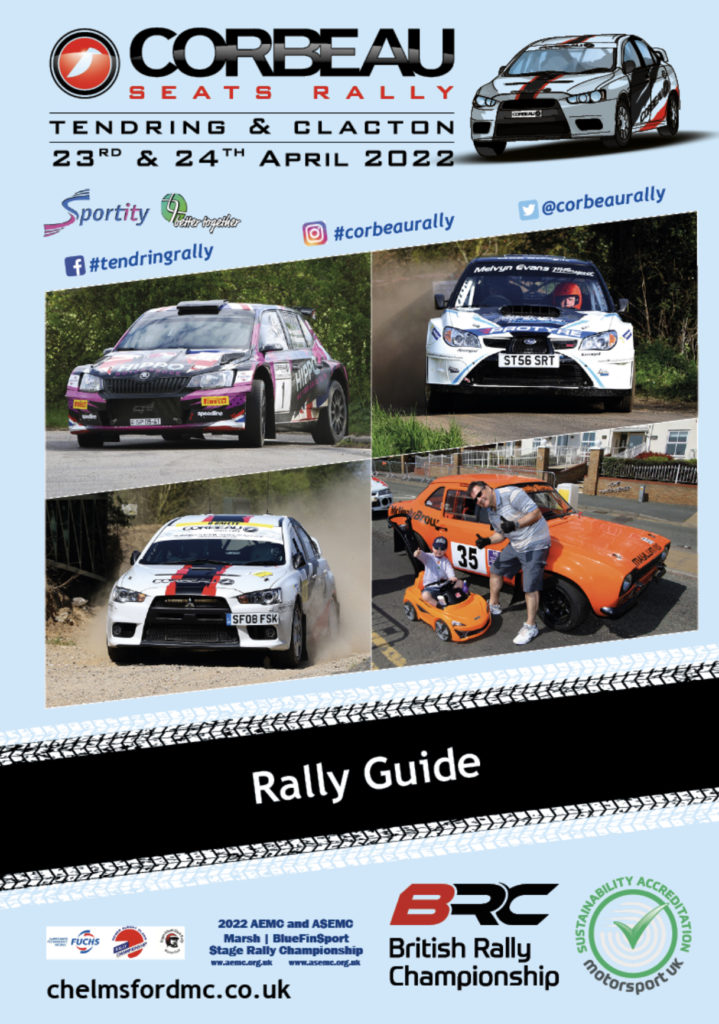 The Rally Guide available from this link provides information about accommodation and other services in the Tendring & Clacton area.