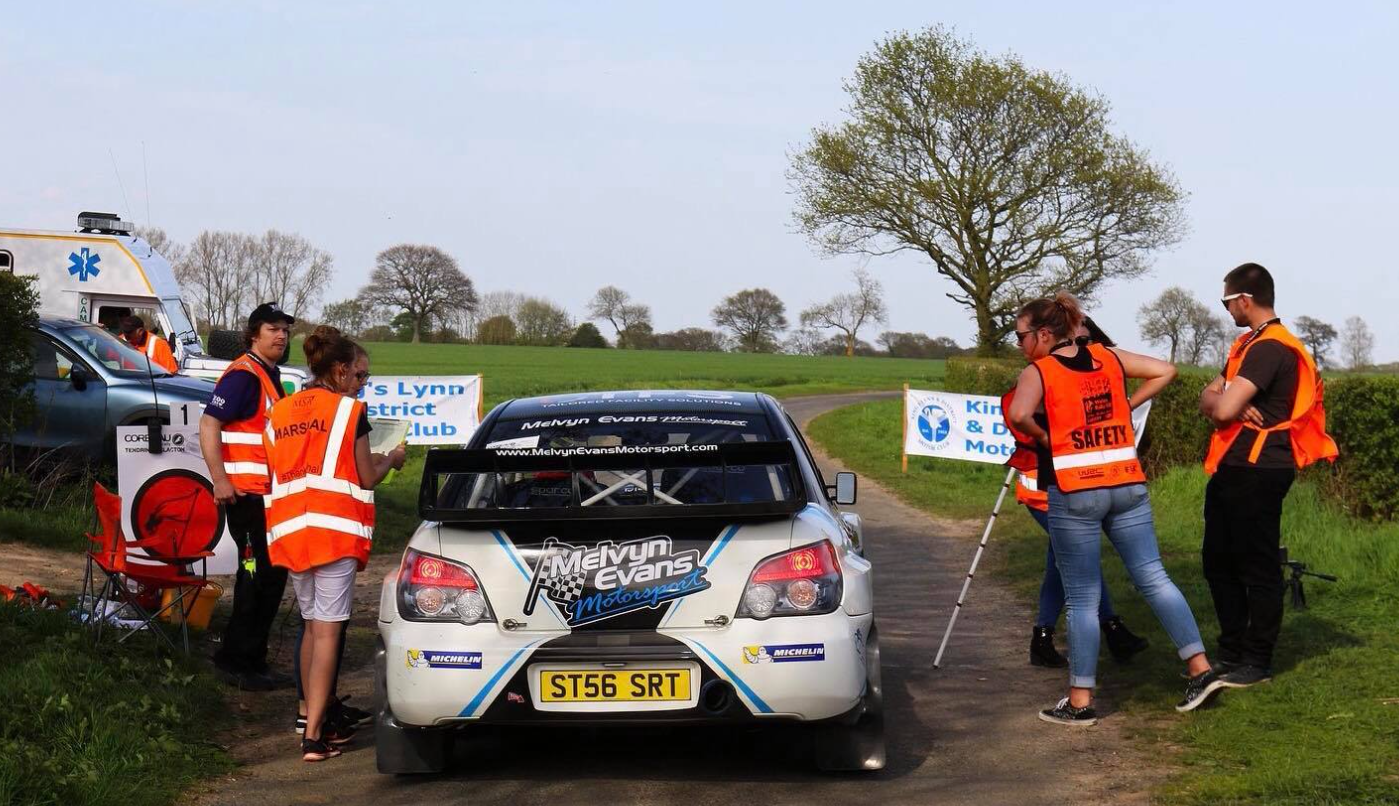 Marshal registration for the 2019 Corbeau Seats Rally Tendring & Clacton is open and you can register via the link below.
For the inaugural event last year the marshalling teams made a fantastic impression on the local residents.  This was because of your efficiency, helpfulness and information sharing with visitors.  We're grateful and proud of your work and look forward to your support again in 2019.
For this event all marshals are required to hold a 2019 Motorsport UK Rally Marshal registration before attending the event.  If you have not done this already details of the accreditation scheme (which can be completed in less than an hour) are also available from the Register now link below.
Rally Guide – gives details of local services