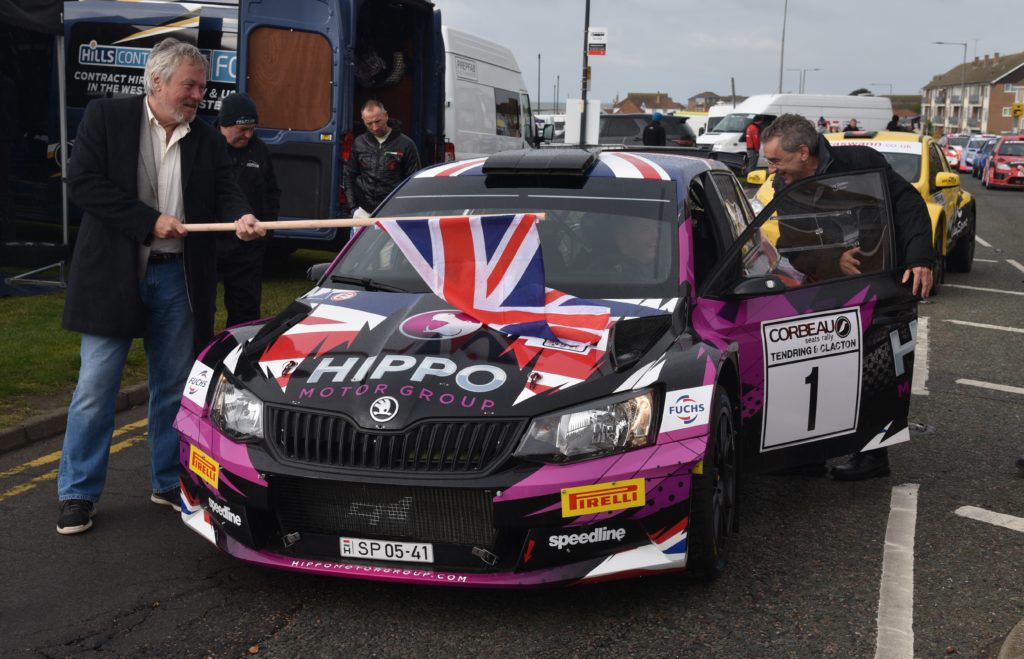 ….. we're in it.
The British Rally Championship Calendar has been announced today and we're delighted to say the Corbeau Seats Rally Tendring & Clacton will be Round 2 on the weekend of April 24 & 25 2021.

For the full announcement, including recognition of the brand-new challenge which awaits BRC competitors in the Essex lanes click here.
We're delighted our title sponsor Corbeau Seats will remain with us for this exciting development.