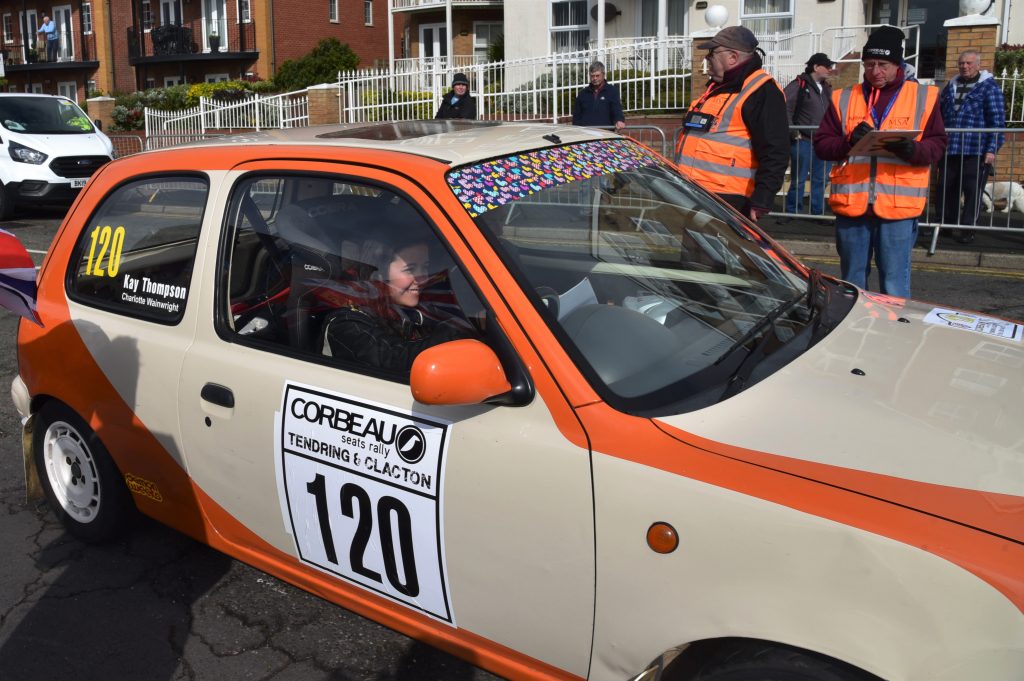 While rallying is currently paused due to Coronavirus, Chelmsford Motor Club is delighted with today's news that Corbeau Seats has renewed its agreement for 2021.
The Corbeau Seats Rally Tendring & Clacton has a provisional date of April 24 & 25, 2021, for which the club will continue to make plans in anticipation of more normal times ahead.
We thank Corbeau Seats for their continued support. Click on this link for our sponsors press release.
http://corbeauseatsrally.co.uk/wp-content/uploads/2020/06/CSRTC21-01.pdf