There's plenty to see and do across Tendring, so it can be hard to know where to begin. If you're looking for a place to start, why not come to one of the many events taking place over the next year – and make Tendring a regular visit and not just a home to the Corbeau Seats Rally?
We'll update this page for 2020, but to help your planning here's what we said about 2019: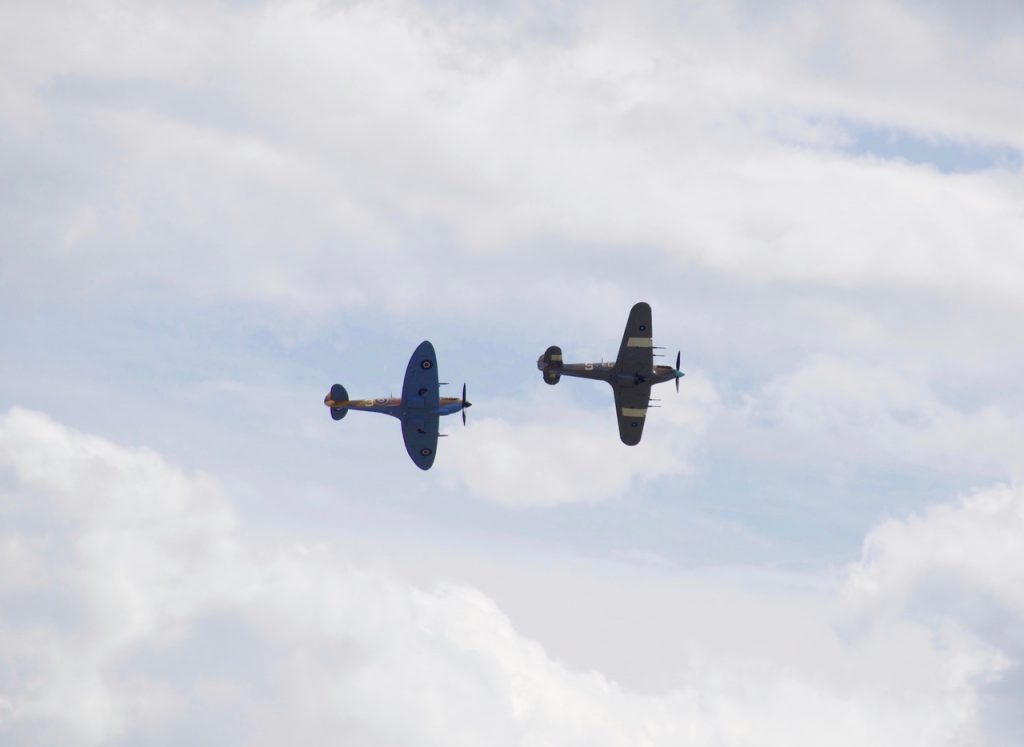 Clacton Airshow – Now in its 28th year, the 2019 event takes place on August 22-23 and promises a dazzling display of flights. The programme includes twilight flights in the evening, and a whole host of activities on the ground along Clacton seafront.
Keep up-to-date with flight announcements and information at www.clactonairshow.com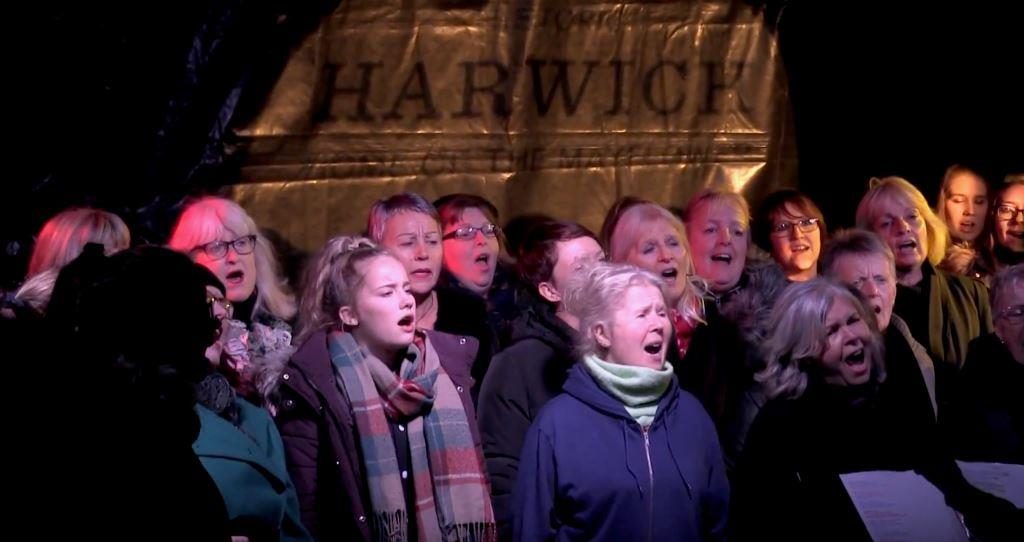 Illuminate Festival – This takes place in Historic Harwich on 29 November 2019 – the day after Thanksgiving – and celebrates Harwich's links with the Mayflower, the ship that founded America.
This year's festival will be bigger than ever before and marks the beginning of a year of celebrations of the 400th anniversary of the sailing of the Mayflower.
The Mayflower is closely linked with Harwich, with the house of the ship's Master Captain Christopher Jones still standing in the town.
See more about the exciting programme of Mayflower 400 events at www.historicharwich.co.uk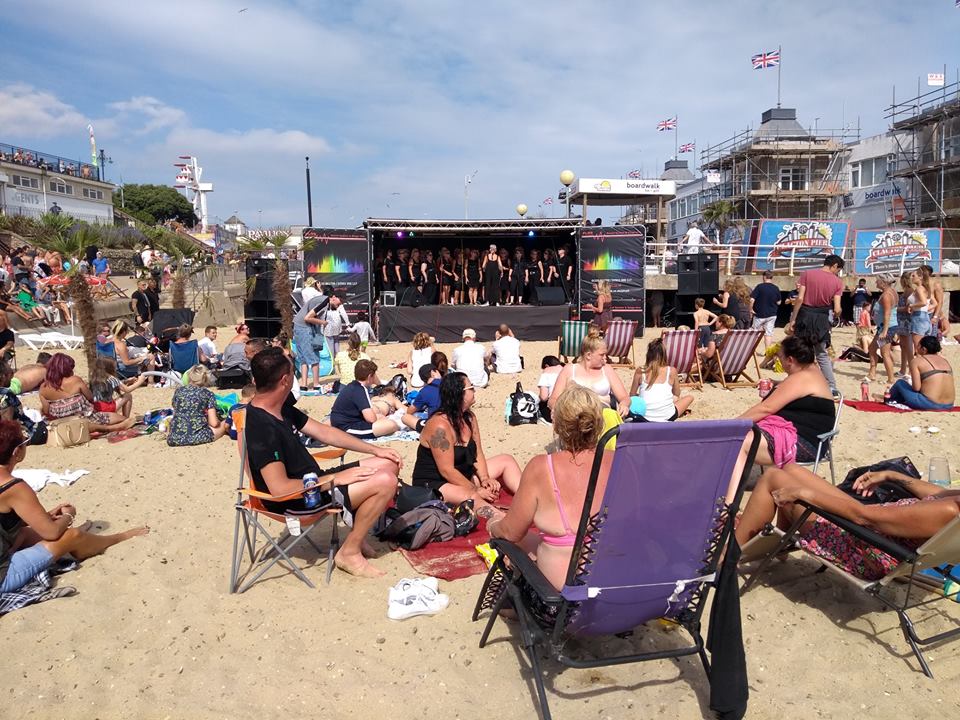 Sea and Beach Festivals – beaches with a difference
With 36 miles of coastline Tendring is a great place for a traditional British day at the seaside. With seven Seaside Award beaches – including two prestigious Blue Flags – and the newly created beaches at Holland-on-Sea, there's a wide choice of seafronts to enjoy.
If you're looking for something a bit than sun, sea and sand from the Sunshine Coast then why not visit during one of the Sea and Beach Festivals? These events see live music, fun sport and other entertainment brought to the beach for all to enjoy. In 2019 Sea and Beach Festivals are taking place in Clacton on June 9 and Dovercourt on August 18.
Four weeks after the rally you could return to Clacton on Sunday 26th May for the Seaside Revival Day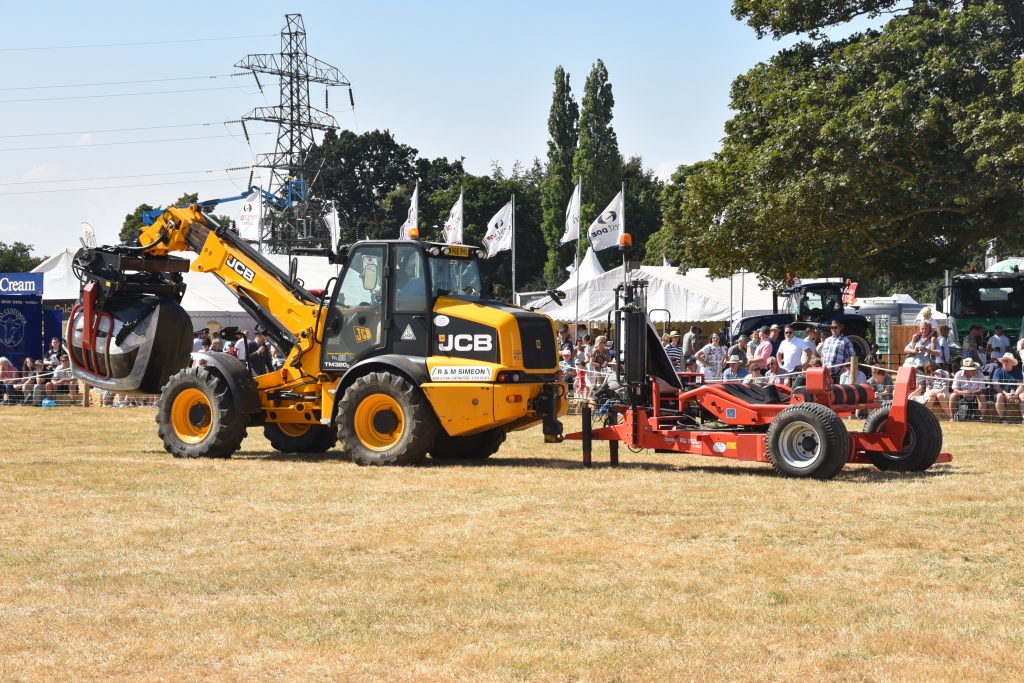 Tendring Hundred Show – One of the biggest agricultural shows in Essex, the Tendring Hundred Show is a great day out for all of the family. With everything from prize cattle, performing dogs, big tractors and donkey rides, there is so much to see and do.
The show takes place at Lawford House Park, near Manningtree, and this year is on Saturday, July 13. See www.tendringshow.co.uk for more details.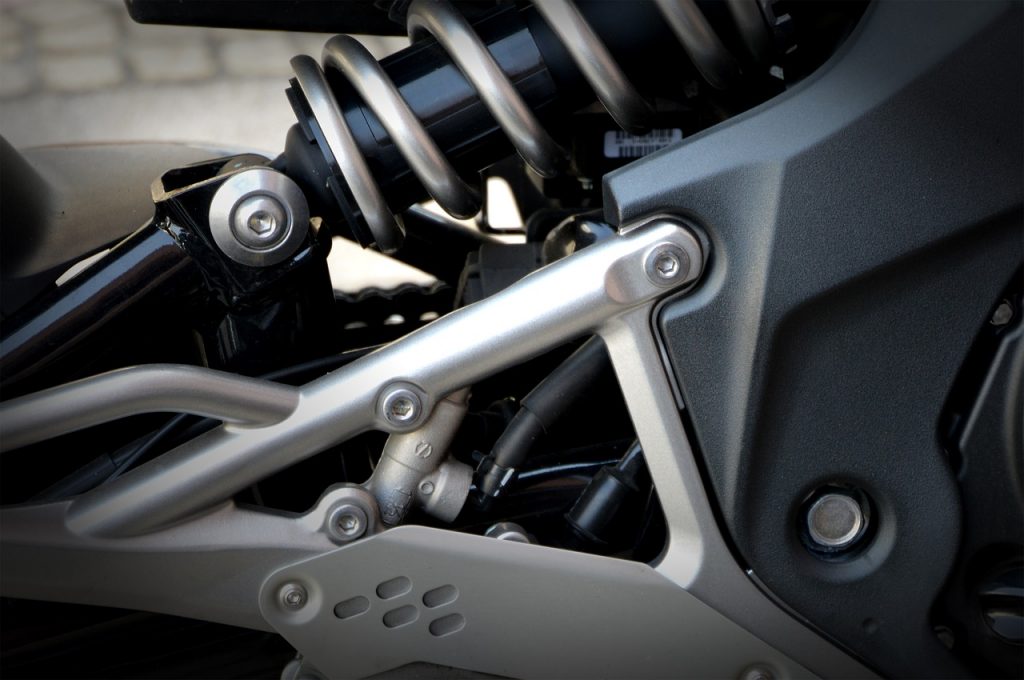 Harwich Motorcycle Run – If two-wheeled speedy and stylish road machines are your thing then why not support the Essex and Herts Air Ambulance Motorcycle Run on September 8. A huge convoy of motorbikes of every shape and size imaginable travel from south Essex into Harwich, with a fun day held on Harwich Green. It is a spectacle not to be missed – and all in aid of a great cause. Motorcycle Run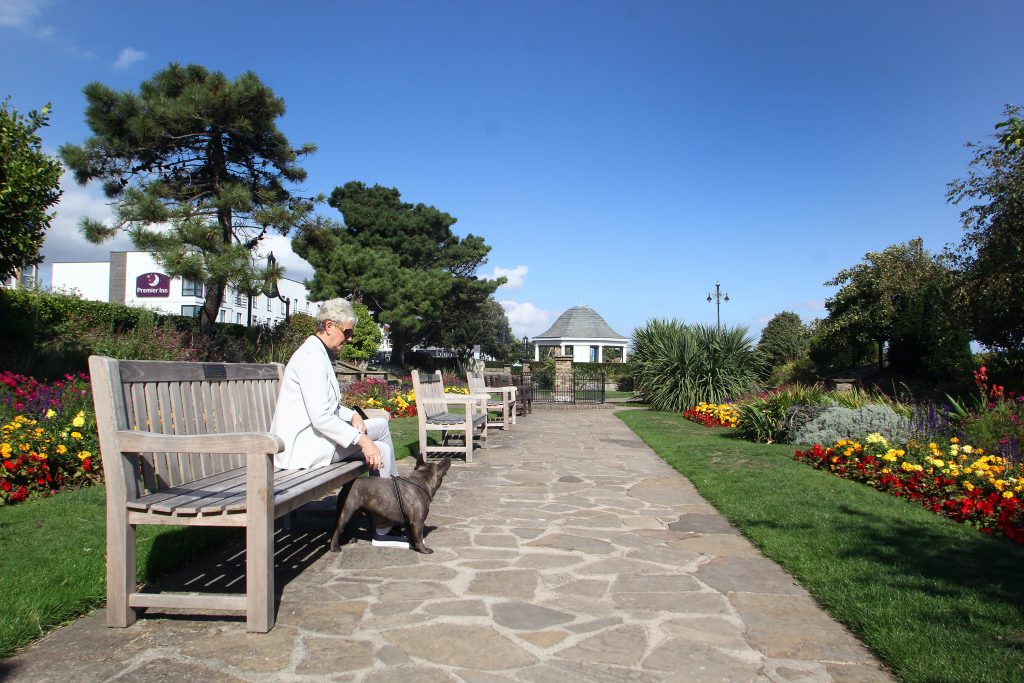 Little Bentley Hall Garden Show and other gardens – Happening just once every few years, the Little Bentley Hall Waterways and Garden Show sees the grounds opened up for the public to enjoy on June 1-2 with show gardens, live music, food and other entertainment.
The Beth Chatto Gardens in Elmstead Market pay tribute to the late award-winning gardener, and are a big attraction for horticultural enthusiasts.
There are also plenty of public parks and recreation grounds in the district – including Green Flag award-winning sites of Clacton seafront gardens (pictured above), Cliff Park in Dovercourt or Crescent Gardens in Frinton.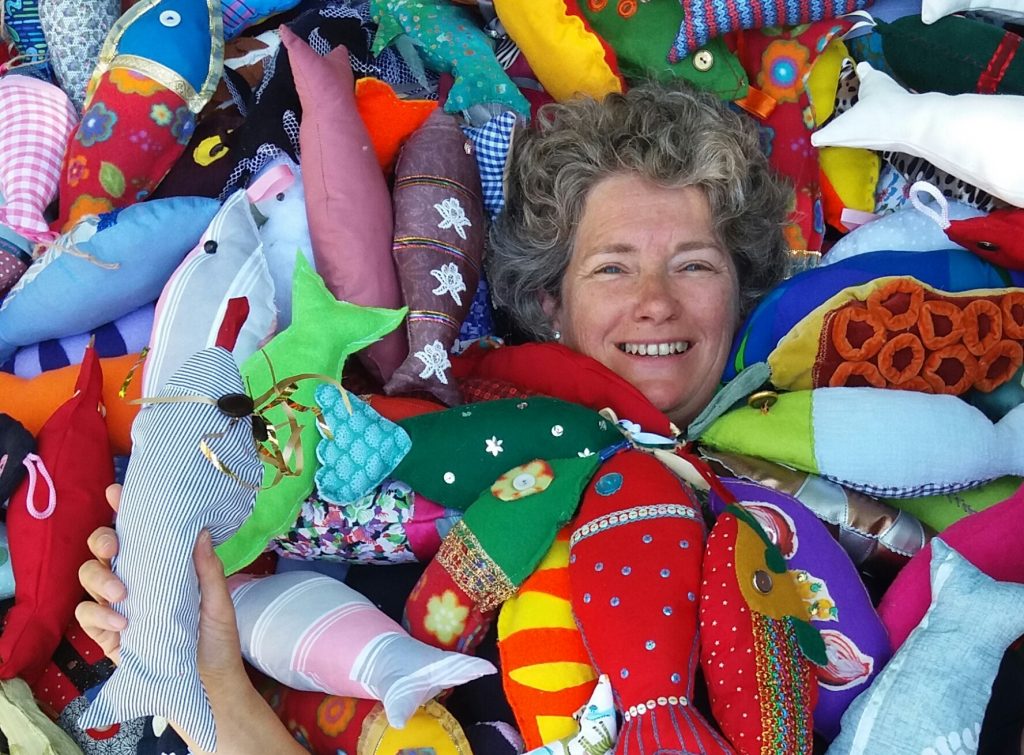 Harwich Festival of the Arts & Sea Shanty Festival – Art in all its forms and glory is celebrated each year in Harwich with the Festival of the Arts. Incorporating music, art and literature, it provides a 10-day feast of culture for visitors to enjoy from June 10-20. See www.harwichfestival.co.uk/ for more details.
If you're looking for something a little different then the International Sea Shanty Festival takes place in Harwich from October 11-13 and sees shanty singers from across the globe take to the town's waterfront and venues to bring flavours of the briny to life. Visit www.harwichshantyfestival.co.uk/ for information.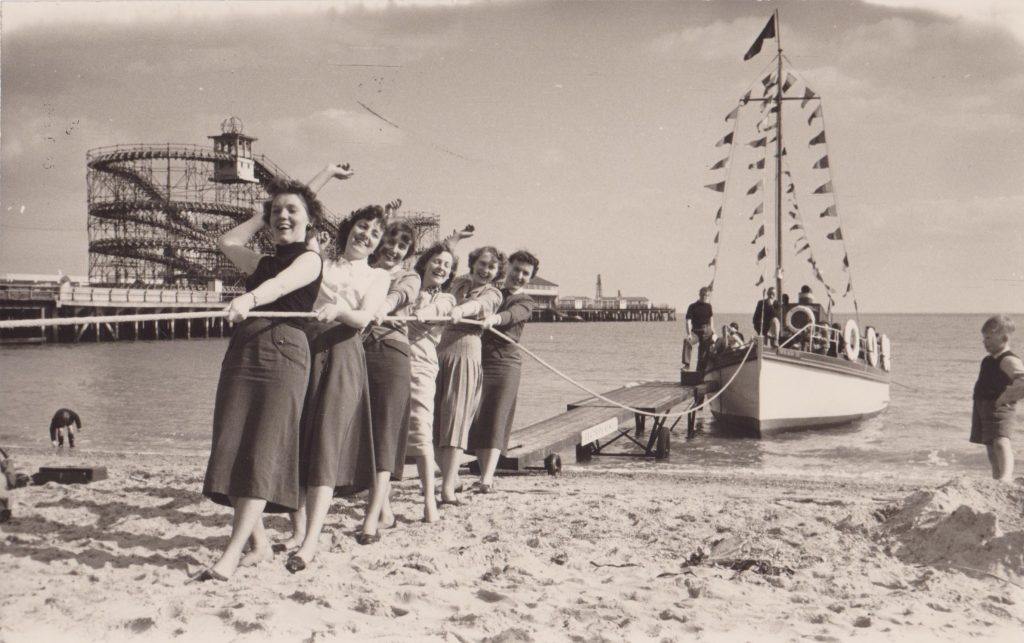 Resorting to the Coast – Seaside Revival Day – Celebrating the heritage of the Tendring coastline, Resorting to the Coast is a project exploring the area's rich past – and looking at how it can inform the future.
Marquees, giant deck-chairs, costumed performers and vintage fairground attractions will take over the Clacton's West Greensward on Sunday, May 26 with organisers promising 'a bucket load of good old-fashioned fun' for all those looking to relive the great British seaside experience. There's a packed performance programme, craft and clowning workshops, a retro fayre, and the Marvellous Museum of Coastal Curiosities presenting a treasure trove of Clacton's secret seaside novelties from the past.
Find out more at www.tendringcoastalheritage.org.uk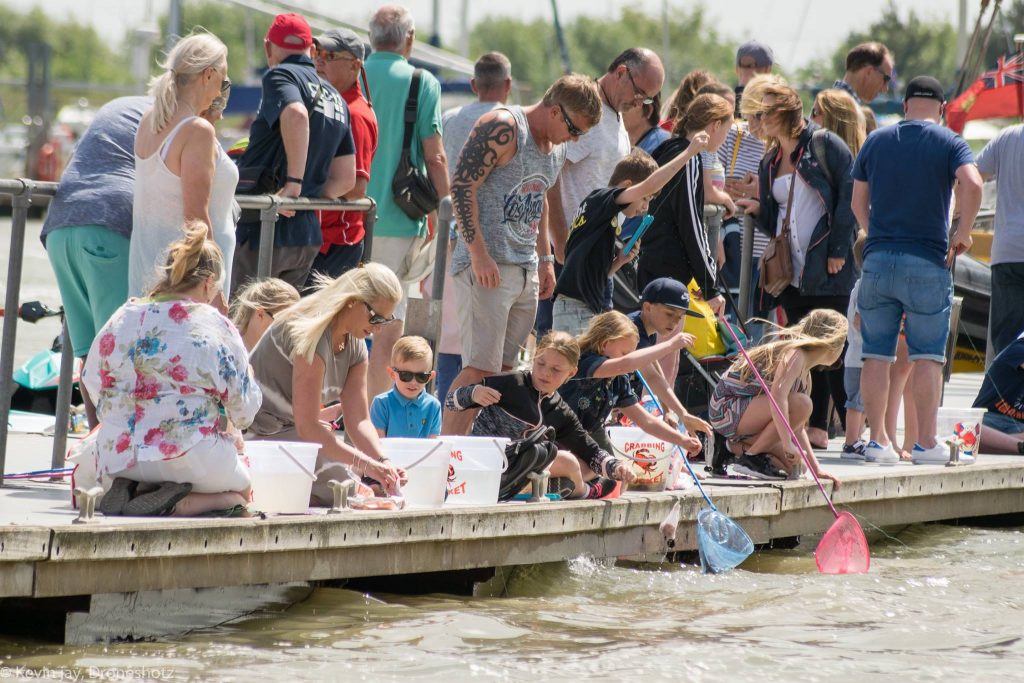 Brightlingsea Regatta (and other boat bonanzas) – If dipping your toes in the sea isn't enough (or the shanties left you wanting more) then why not look at getting out on the water? With its long coastline there are a number of sailing clubs in Tendring, many of which offer taster sessions.
There are many regattas throughout the summer. Brightlingsea Regatta is a weekend of family fun in the Colne estuary and on the shoreline. Taking place on July 20-21 there is lots to enjoy from watching the racing, to face painting and more – see www.brightlingsearegatta.com for details.
Other regattas include Manningtree, which takes place the same weekend as part of the Stour Festival.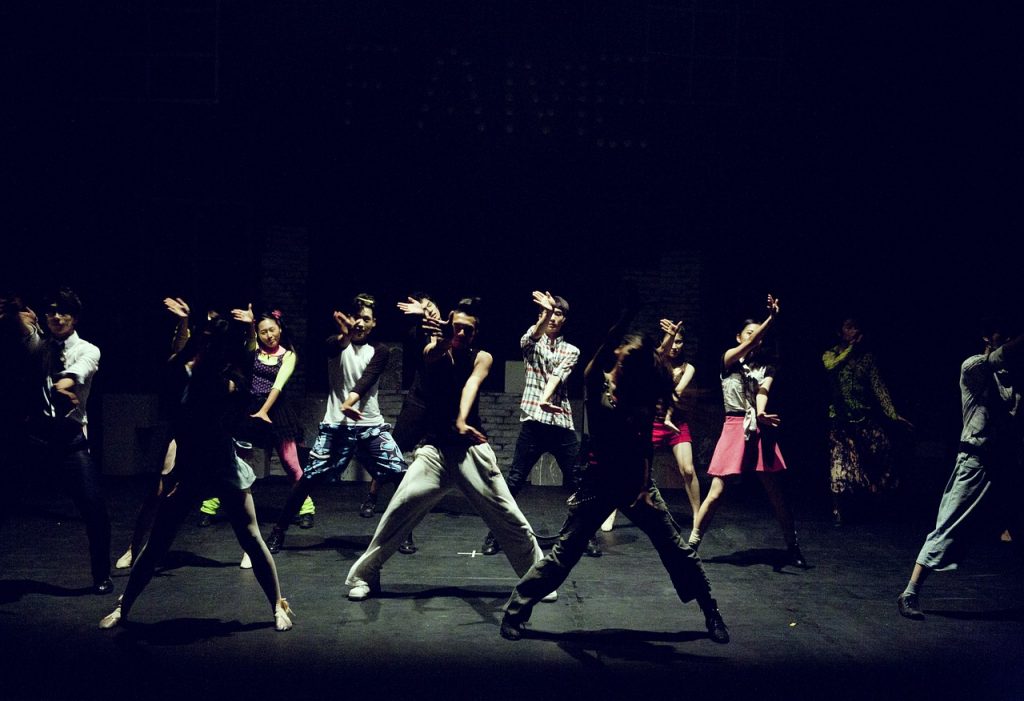 Frinton Summer Theatre (and other staged fun) – Each summer an exciting programme of repertory theatre is put on at the McGrigor Hall in Frinton, with a different performance each week – and occasionally featuring big stars such as Richard Wilson.
If you can't make it down for Frinton Summer Theatre (July 9 until August 24, www.frintonsummertheatre.org), then there is always a full programme of theatre and shows at the Princes (www.princestheatre.co.uk) and the Westcliff (www.westcliffclacton.co.uk) Theatres in Clacton, while the Electric Palace in Harwich (www.electricpalace.com) also shows a range of classic films.
There are also plenty of amateur dramatics shows in villages around Tendring.
You don't need an event though..…

You don't have to have a reason for visiting Tendring – there is so much to see, do and enjoy all year-round, that you can just turn up. Whether it is exploring the district's rich heritage (there is everything from medieval churches to Napoleonic-era forts), enjoying entertainments in the town centres or simply taking a stroll along the seafront, you won't be disappointed. If wildlife is your thing then there is great birdwatching to enjoy at the River Stour Site of Special Scientific Interest or around Brightlingsea, while the Walton Backwaters are home to a large seal colony. Visit www.essexsunshinecoast.co.uk to see what you can do.