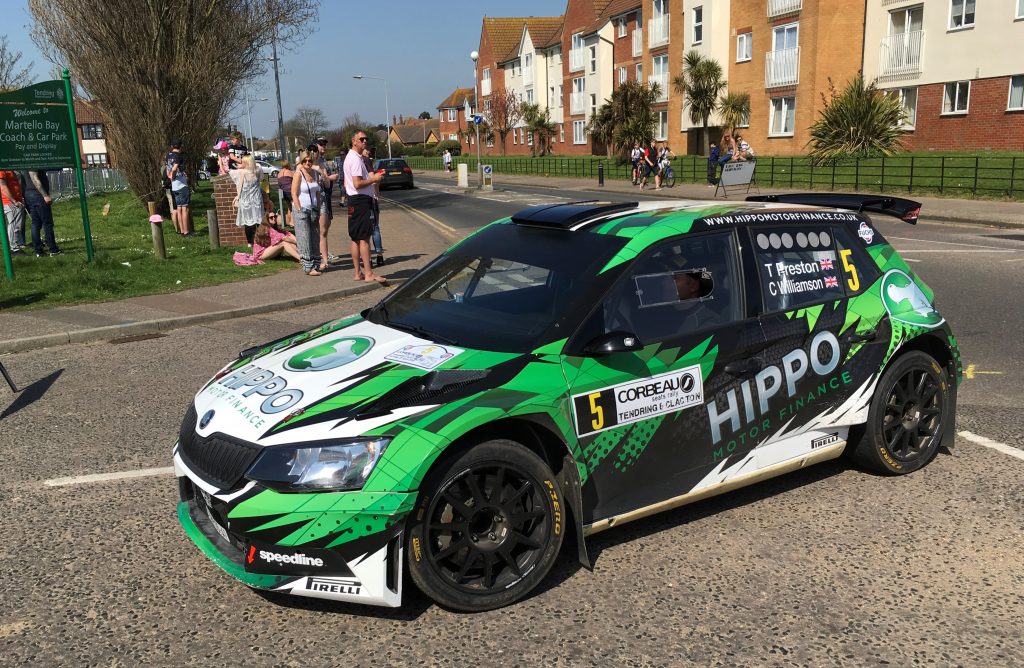 We now have a seeded entry list available here.
Whether you like front wheel drive, rear wheel drive or four wheel drive cars they're all represented in the Top 10. There's a WRC and R5 Ford Fiesta and every other Top 10 car is a different type, so there's tremendous variety.
Thomas Preston and Carl Williamson will lead the event away in their Skoda Fabia R5.
If you look down the entry list there is an amazing diversity of cars throughout the field, so we're really excited to look forward to the rally on the weekend of 27th/28th April.
Full details of where and when to watch the rally and where you can buy the Souvenir Rally Programme are on the Spectator pages.
#tendringrally